FORT MYERS Emergency Roofing
Storms in Southwest Florida can be pretty nasty, especially during the hurricane season and if you're a homeowner in Fort Myers this can spell disaster for you or your property. For that reason and many others, it's important to have an emergency roofing service on hand just in case something happens because you don't want to be left out to dry when disaster strikes. Here at Resolute Roofing, we understand that roofing emergencies can come at any time and anywhere, especially in Fort Myers. That is why our emergency roofing service is here to help you in a fast and efficient matter to make sure when disaster strikes you're covered at all times. We are a team of professional roofers who are dedicated to providing quality roofing services to our customers and with years of experience, we have the knowledge to handle any roofing emergency both big and small. So, if you find yourself in need of emergency roofing services, don't hesitate to give us a call as we will send one of our teams to handle all of your roofing needs with just the push of a button. Remember disasters can happen anywhere and we thank you for choosing Resolute Roofing as your go-to emergency roofing service in Fort Myers.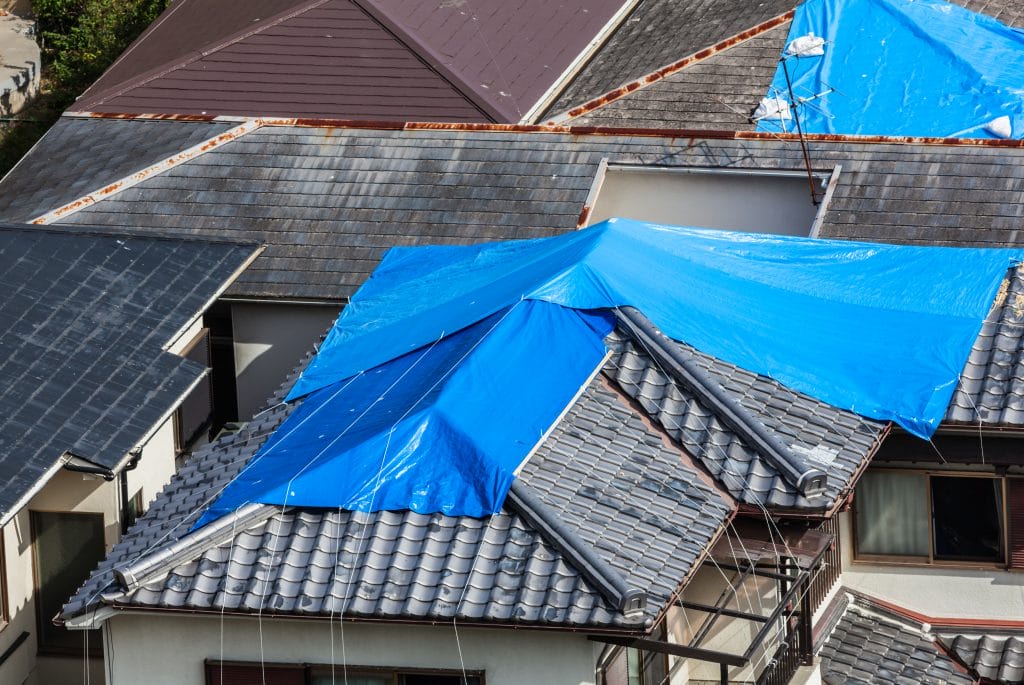 How Important Is Emergency Roofing?
Roofing damage caused by storms and heavy winds is responsible for millions of dollars in damage every year. Emergency roofing services can help to prevent further damage to your property and minimize the costs of repairs. In addition, emergency roofing services can provide protection for your home or business in the event of a power outage because without power and a proper roof your property is at further risk of being damaged by high winds or falling debris. Our roofing services can help to ensure that your property is safe and protected during these severe weather conditions. Resolute Roofing in Fort Myers is available at all times of the day to provide emergency roofing services for any type of damage. We understand the importance of keeping your family safe and your property in good condition, so we will do whatever it takes to get the job done right. Contact us today to learn more about our emergency roofing services.
Contact Our Emergency Roofing Team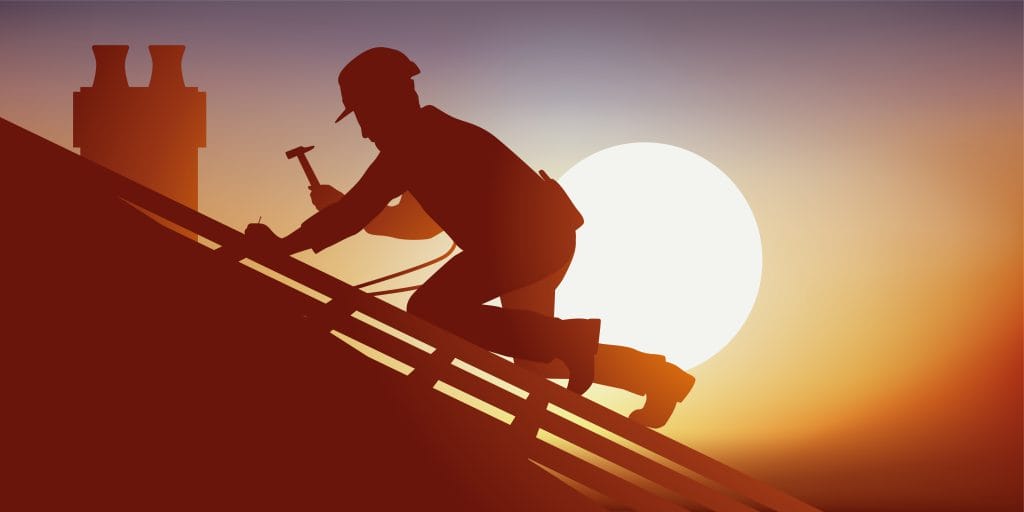 If you're in need of emergency roofing services in Fort Myers, look no further than our team at Resolute Roofing. We're experts in all things roofing, and we're here to help you when you need it most. Whether your roof has been damaged by a storm or you're simply in need of repairs, we're here to help. We offer emergency services at all times of the day so that you can always get the assistance you need when you need it. Contact us today to learn more about our services or to schedule a free consultation. We look forward to helping you protect your home!