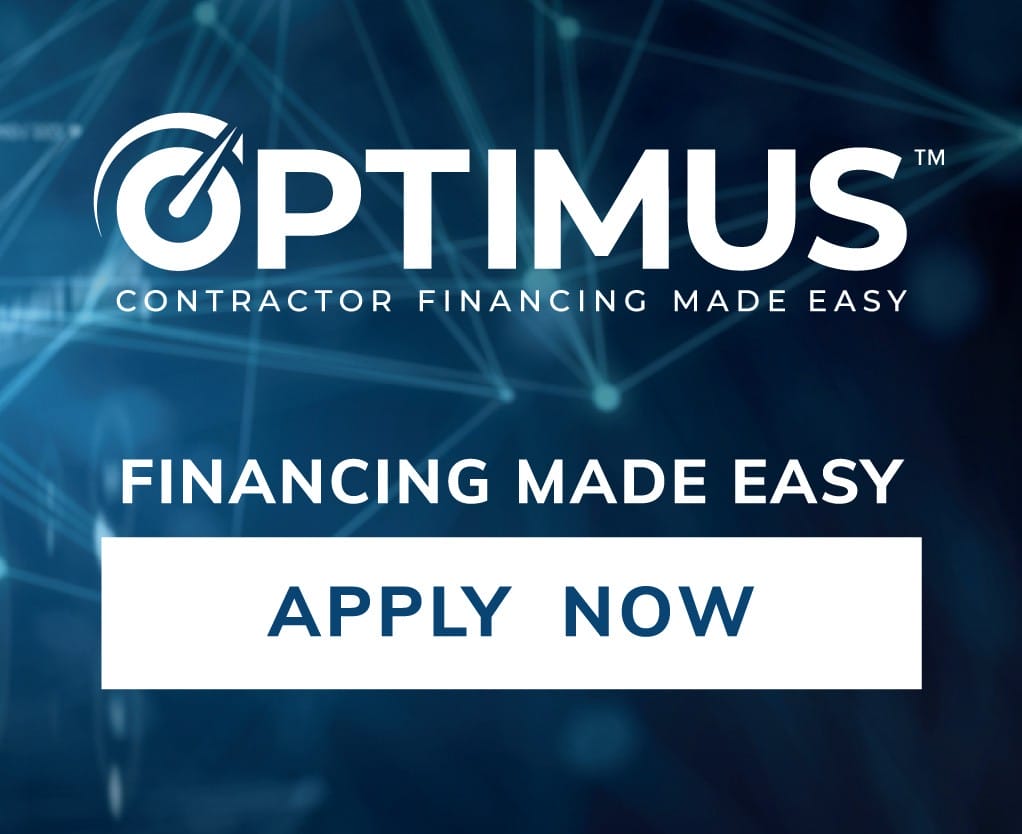 Financing Through Optimus

Financing & Leasing Partner
OPTIMUS enables you to find the right lending & leasing products through Greensky or FTL quickly. Resolute Roofs access to OPTIMUS and their "Soft Pull" tehcnology allows us to create a better and more accurate submission process and eliminate the need for multiple applications and therefore fewer credit pulls and higher approval rates (90%). Get in touch today to find out more!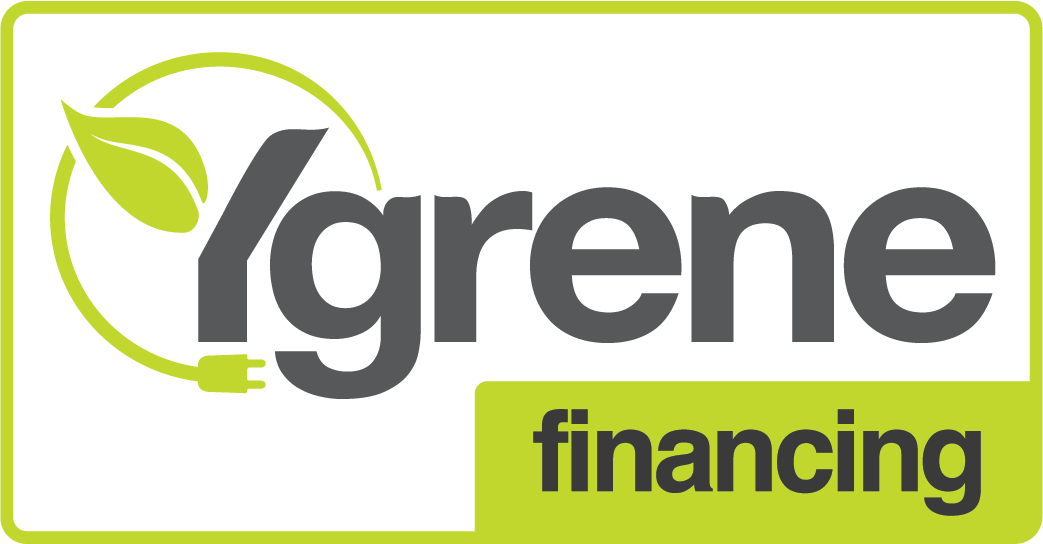 Special Financing Programs from Resolute Roofing
Is it time to replace your roof?
The average roof lasts 20–25 years, but most people don't realize they need a new one until there's a leak. Have your roof inspected by Resolute Roofing, or take a look yourself. Check for curling, buckling or missing shingles, especially in the "valleys" where water drains into gutters.
Whether your roof has been damaged by a storm, or has suffered the wear of time, Resolute Roofing can help you with a high quality, hassle-free solution to your roof replacement. At Resolute Roofing, we offer financing options through Ygrene Certified
Award-winning Ygrene offers no money down property assessed clean energy (PACE) financing for energy efficiency, renewable energy and hurricane protection improvements, conveniently added to and repaid with your property taxes.1 A smart alternative to traditional credit-based financing, eligibility is based primarily on property equity - not on your credit score. Rates are fixed and flexible terms up to 30 years are available depending on service area as well as type and estimated useful life of the improvement.
Ygrene makes home improvement financing fast, easy, and accessible.
100% Financing No Money Down
No Payment for Up To 17 Months2
Approval Is Based Primarily On Property Equity
Fixed Rates, Flexible Terms Up To 30 Years3
No Minimum Credit Score Required4
Get Approved In 30 Minutes Or Less
1While PACE programs are enabled by state legislation and must be approved by your local government, Ygrene is not a government program.
2Subject to underwriting guidelines and approval; timing of first payment depends on date of funding, interest accrues after funding.
3Terms of 10, 15 and 20 years are valid in all Ygrene service areas; 25 and 30 year terms are available depending on service area as well as type and estimated useful life of the improvement.
4While Ygrene does not consider your credit score, we will pull your credit during underwriting in order to determine your eligibility.
Roof Financing Questions?
Contact our office for more information. We'll get back to you as soon as possible!