FORT MYERS RESIDENTIAL ROOFING
When it comes to residential roofing it can be hard to find a reputable crew who can do the job right the first time around; however, our experts at Resolute Roofing are proud to announce are residential roofing services to residents in Fort Myers and surrounding areas. Our team of experts brings years of experience to each repair or installation along with our customer-first attitude that helps bring your dream roof to life all while creating a long-lasting structure to protect you and your loved ones from the elements. If you are interested in the roof repair or installation services provided by our team at Resolute Roofing feel free to reach out to us via the contact form on our website or for more immediate assistance give our Fort Myers location a call where you will be directly connected to a member of our team.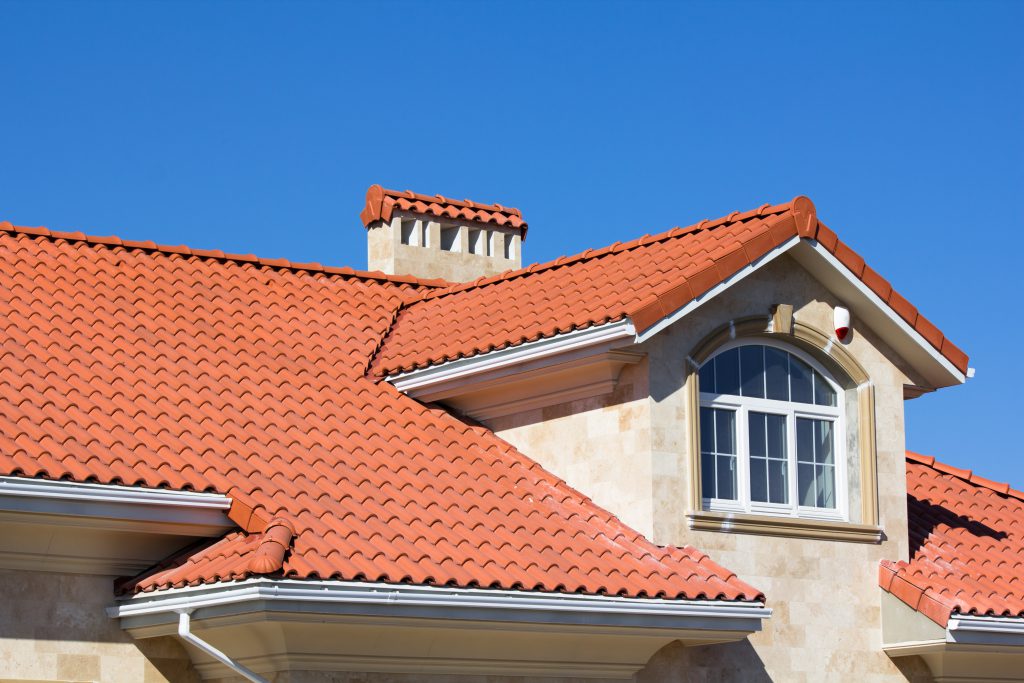 The Advantages OF A New Roof On Your Home
Often times many people take the roof on their home for granted while not understanding all the things it really does for you and your family in your everyday lives. Aside from being a nice centerpiece that really ties together the design of any home while making you the envy of your neighborhood, a roof's most important job is to shield you from the harmful elements of the outdoors by keeping out things like rain, snow, and other natural disasters that might damage the structure of your home or even potentially cause harm to someone inside your home. It's for that reason that a new roof can really do wonders as it will be designed and reinforced with your utmost safety in mind while simultaneously giving your Fort Myers home a new fresh look that all of your neighbors can marvel at. Don't wait until your roof is leaking and creaking instead contact the experts at Resolute Roofing who specialize in roof installation to bring you the newest and latest roofing designs and technology set to keep your home safe and stylish just as it was intended.
Contact Our Residential Roofing Team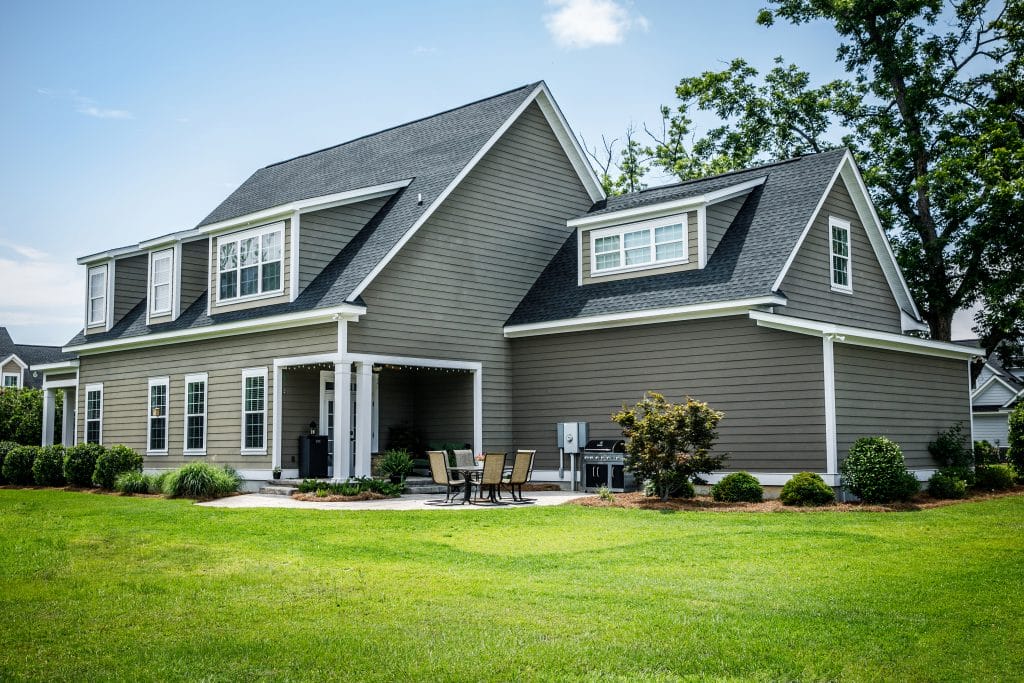 When it comes to roofing disasters they can happen at any time and anywhere. Don't be left in the dark instead contact our team at Resolute Roofing where our experts are ready and able to help you with any of your roofing problems. To contact our team please fill out the contact form on our homepage with as much information about your roofing situation as possible or for immediate assistance please contact our team via phone call by using the button below or by dialing one of the phone numbers found throughout our website.